Step away from the medicine cabinet;
it's time to choose chill over pill.
awaken your senses
Help ease pain, manage anxiety and improve your sleep with Restore Me
choose mother earth
All natural and organic ingredients grown on a small farm in Switzerland.
live a better, peaceful life
We're here to inspire, educate, and aid you
in your daily rituals of life
increase focus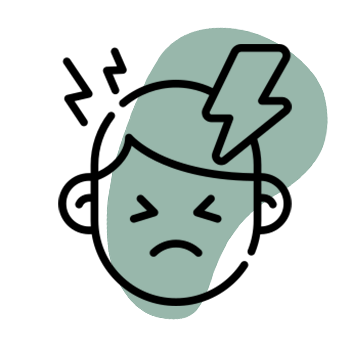 ease pain
post workout recovery
manage anxiety & learn rituals
It's time to find calm and clarity in your daily chaos
starter pack
CBD virgin? We've got you covered. Find your perfect dose with our lightest oil.
membership
Ready to commit? Get RestoreMe delivered to your door every month. We'll reward your commitment with 15% off.
Goodbye to your biggest concerns about CBD
will it get me high?
Good question. Unlike THC, the dominant marijuana compound that does cause a high, CBD does not contain the same psychoactive properties. For you, that means the safe and secure use of CBD, able to harness its benefits while being in complete control.
are your products legal?
Yes, CBD Hemp Oil is legal in the EU and US, so fear not.
We have less than 0.2% THC which is the maximum amount within Europe.
are there any side effects?
There are no known side effects with taking CBD – it is completely legal and doesn't contain enough THC (the psychoactive property) so it can not get you high.
All our products go through stringent production processes. CBD is generally well tolerated and considered safe, but it may cause adverse reactions in some people. reported side effects on high dose CBD may include a dry mouth, and drowsiness. Lowered blood pressure can also be an issue for those whose blood pressure is already low – either naturally or as a result of medication. If you are already on any medication or experience any adverse side effects after taking our products, please consult your doctor.
Subscribe below and we will keep you up to date with new products, discounts, and fun things!